LIFE COACH - YOGA TEACHER - TRAVELER - FOODIE
C. Pete Lee, CPCC, RYT is a Los Angeles-based Certified Professional Co-Active Life Coach, Certified Great Story Coach, Certified and Registered Instructor of Sacred Energy Arts, Kundalini, Restorative Yoga and Meditation, Energy and Sound Healing Practitioner, Interactive Imagery Guide, and an occasional Food Writer whose work has appeared in the Los Angeles Times and L.A. Weekly.
Pete coaches, mentors, supports and guides heart-centered and soul-inspired individuals who wish to see and live life as a great adventure that continues to evolve and unfold. Through coaching, gentle and restorative yoga, meditation, contemplative soul and self-focused exercises, and journaling, Pete supports his clients on a nourishing journey in reclaiming the role of the author of their lives - creating, designing and living fulfilling lives they love; to strengthen the body, mind, nervous, glandular and energy systems; to restore deeply and relax completely; and, to share tools and practices that cultivate spaciousness, groundedness, and ease in every moment, with every delicious bite, and with every nourishing breath.
Pete is a graduate of The Coaches Training Institute's (CTI) Co-Active Coaching program and Lucid Living's Great Story Coaching and Mastery Programs, which he is a part of its leader team as a mentor coach.
As a certified energy healing practitioner, Pete graduated from Clearsight's Energetic Medicine program as a Master Healer. Pete has also completed levels 1-3 of Eric Pearl's Reconnective Healing program as well as levels 1-2 of Richard Bartlett's Matrix Energetics.
As a certified and registered instructor of Sacred Energy Arts, Kundalini and Restorative Yoga, Pete has trained with Matthew Cohen, Gurmukh, Tej Khalsa, Rachel Sat Siri Dougherty, and Jillian Pransky. He teaches regularly at Yogaworks and Equinox Fitness Centers throughout Los Angeles.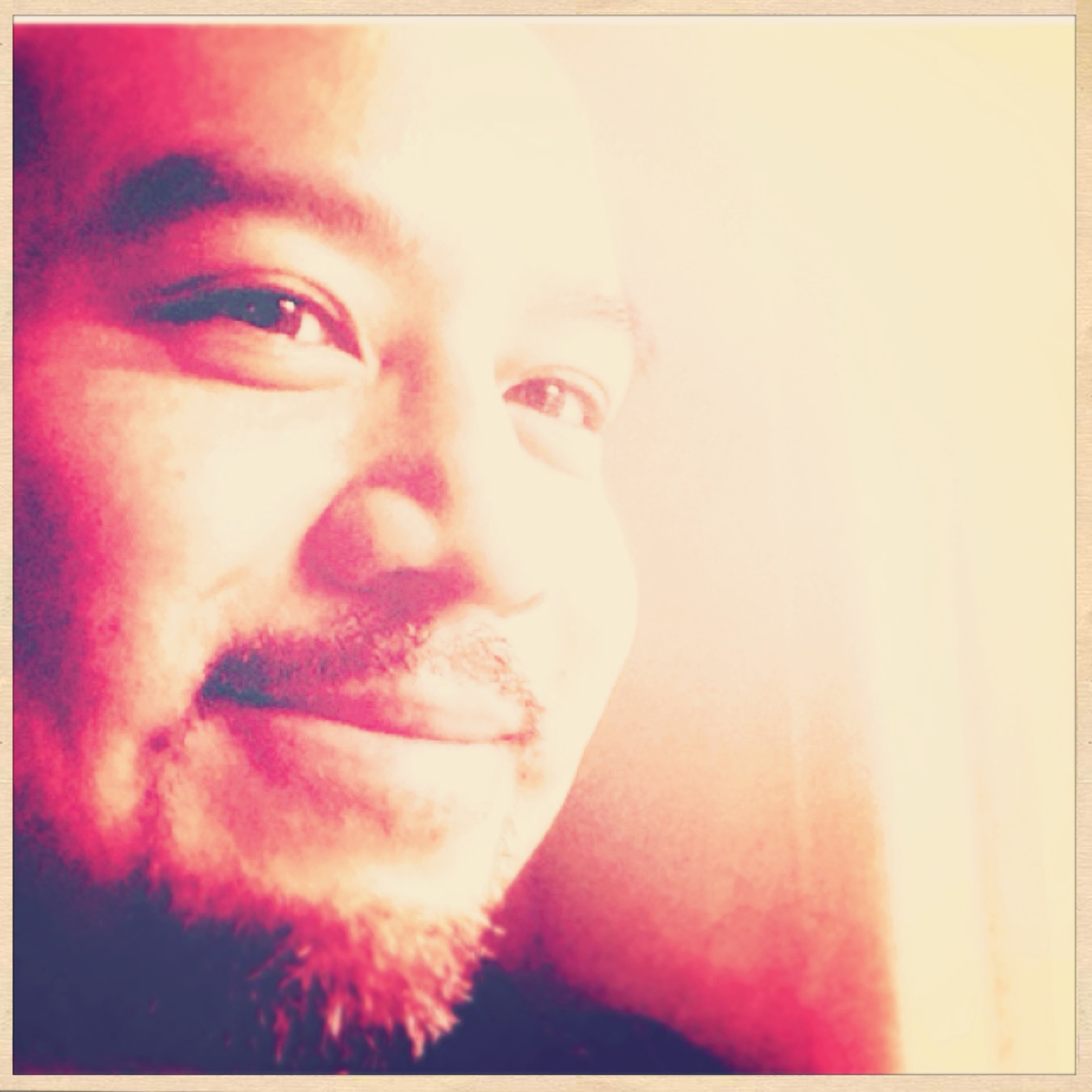 "If we are not able to smile, then the world will not have peace. It is not by going out for a demonstration against nuclear missiles that we can bring about peace. It is with our capacity of smiling, breathing, and being peace that we can make peace."