BIG HEART - SACRED HOME
A Foundational Course in Sacred Self Care with Pete Lee and Matthew Cohen
Oct. 6 & 13, 2018 - Woodland Hills, CA
When we take care of ourselves deeply, we open up to the unlimited possibilities, mysteries and gifts of life. When we truly embrace our journey and accept ourselves we can heal our pain and start to return to a state of naturalness.
We invite you to join us for two Saturdays of sacred self care. Utilizing both ancient and progressive teachings, we will enter into an exploration, excavation and distillation of our deepest feelings, goals and dreams. These teachings from qigong, coaching, meditation, breath work, sound and poetry, will create opportunities to be more healthy, radiant and alive, as we lay the foundation for a future of ease and grace.
We will support you in feeling more comfortable and connected in your body and harmonious and free in your home.
There will be 7 days in between our sessions for you to practice and integrate the teachings.
Look forward to:
• Qigong (Energy cultivation) practices to cultivate and regulate energy and balance emotions
• Partner and group practices to cultivate heightened awareness and sensitivity, listening and communication skills which greatly assist in supporting robust relationships
This workshop is perfect for students of all levels of practice.
Please bring a pillow from home, if you'd like. Blankets, bolsters and blocks will be provided.
Saturday | Oct. 6 & 13 | 10am to 6pm
Garden of Yoga
22284 Buena Ventura St. Woodland Hills, CA 91364
$350
Spaces are limited. Please reserve your space today. Register now - (310) 683-0731.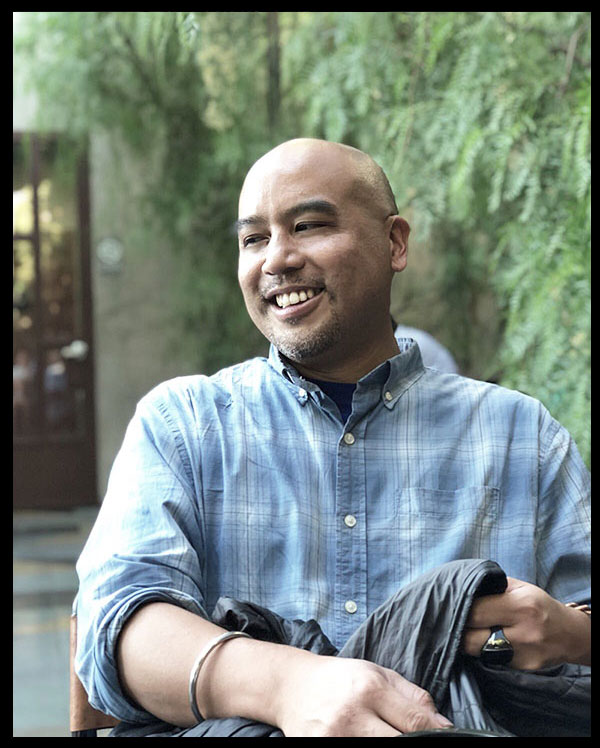 C. Pete Lee, founder of Embodied Ease and Soundres(e)t, is a certified transformational coach and energy and sound healing practitioner who creates and teaches others to create and hold safe and nourishing spaces that facilitate deep relaxation, healing and transformation. Pete is also a certified instructor of Sacred Energy Arts, Kundalini and Restorative Yoga. For more information about Pete's work and services visit his website, www.cpetelee.com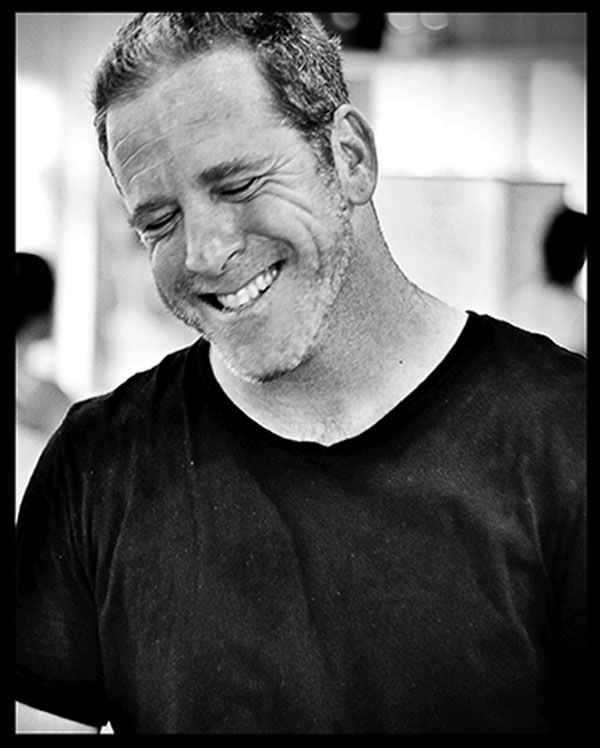 Matthew Cohen has been fully immersed in the study and application of Martial, Yogic and Healing Arts for over 30 years. His teachings are at once ancient, progressive, secular and sacred. His integrated approach to healing is potent and accessible drawing from Yoga, Qigong, Tai Chi, and Martial Arts. Sacred Energy Arts Flow is the culmination and evolution of Matthew's extensive training in all of these practices and teachings. For more information, visit his website at www.sacredenergyarts.com